About the enterprise
With more than 900 clubs in five countries, Basic-Fit is one of the most successful fitness franchises in Europe. It has around 2.3 million members in the Netherlands, Belgium, Luxembourg, France, and Spain.
Use cases:

Industry :

Leisure and tourism
Core Business :

Fitness
Headquarter city :

Hoofddorp (Netherlands)
Employees :

5000
Website :
The challenge
Preparing to go public
For its IPO, Basic-Fit needed software capable of delivering consistent, reliable data and meeting the requirements of international accounting standards. "When you're going public, consistent financial data are of the utmost importance. There is only one truth, and it needs to be the same for everyone involved. You can't give your banks and lawyers one set of figures in January and then hand out a brochure with different numbers in it in March. Every party needs to receive the same numbers as all the others," explains Tino Bijlemeer, International Manager for Reporting and Tax at Basic-Fit International B.V.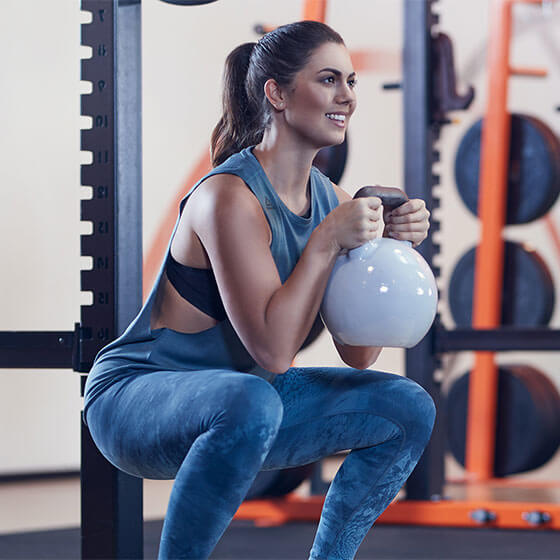 The solution
Data you can rely on
"We work with as few organizational units as possible. The Basic-Fit Nederland BV brand currently comprises a large number of fitness studios in a single company." Since 2011, all of the figures have been consolidated using LucaNet. According to Tino Bijlemeer, LucaNet has satisfied the expectations of people outside of the company, as well. "During the first phase following our IPO, we dealt with two of the 'Big Four' auditing companies. Let me tell you, they were pretty impressed with the insights LucaNet offered into our figures. That's exactly why reliable and accessible source data are so crucial."
Learn more about data integration with LucaNet in our brochure:
For Basic-Fit, the added value of LucaNet takes many shapes and forms, but one of its main benefits is the way it links financial data with non-financial information. "We can analyze performance right down to our individual studios, and the software also gives us insights into other aspects – such as how many full-time equivalents (FTEs) we employ, which contract models are popular in which areas, and which (and how many) additional subscriptions are sold per studio," Bijlemeer adds.
Basic-Fit uses LucaNet for data collection and analysis, as well. "Big data has been a buzzword for many years now. But data are only useful if they tell us something. LucaNet helps us to convert data into information. The combination of financial and non-financial data is something we can monitor well on many levels: for each country, region, cluster and even studio."